Senior Living Simplified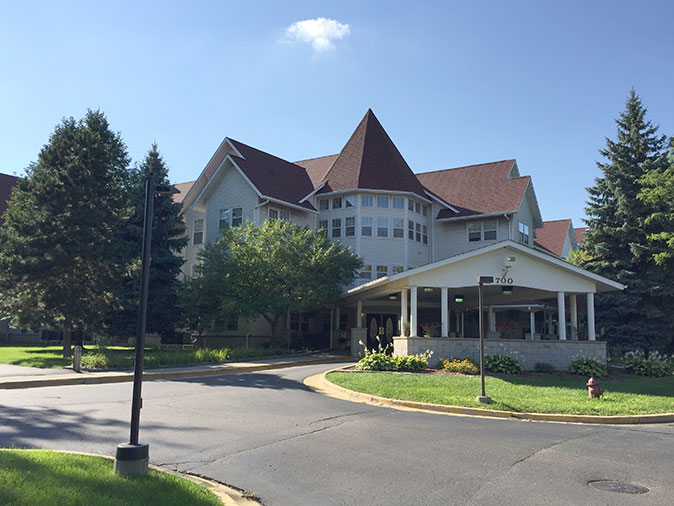 McFarlan Residential is committed to providing quality, affordable housing solutions for seniors. Our portfolio of properties includes housing for senior women in an assisted living facility and apartments for those who desire a more active lifestyle.
McFarlan Residential is backed by a private foundation which allows it to provide innovative amenities and services to the residents it serves – all at the most competitive pricing available.
When you are looking for senior living with a difference, consider a McFarlan Residential property. With all the features and amenities this truly is senior living simplified.
OUR MISSION
Guided by the vision of Mary McFarlan Whaley we provide safe and affordable housing for older adults and is proactive in creating additional opportunities for quality living.
OUR VISION
The vision of McFarlan Residential is to become a model in affordable senior housing, providing quality and innovative care to its residents.